Posted on
By Sheila Habano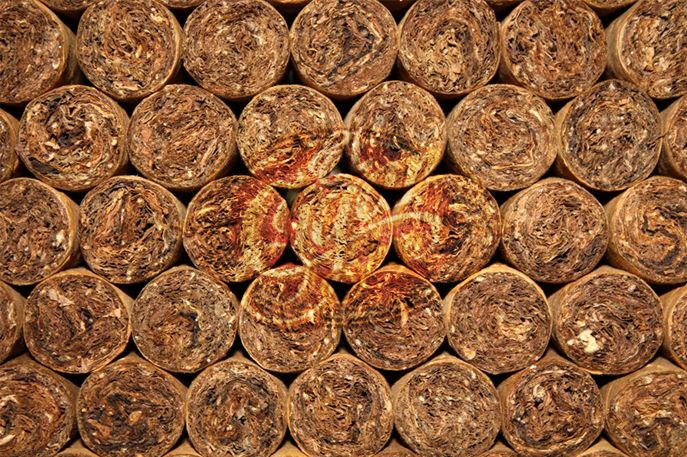 Discover the history of Nicaraguan cigars and, in so doing, enjoy some of the best Nicaraguan cigar brands from the cigar companies that you should be smoking now!
Many enthusiasts consider Nicaraguan cigars to be the closest to the classic Habanos in style, strength, and flavor. More and more people are choosing Nicaraguan cigars as they feel that these are the best competitors to Cuban cigars.
The" Big Three" tobacco growers in Central America are the Dominican Republic, Honduras, and Nicaragua. For many years, Nicaragua was third in line in terms of United States consumption, behind the Dominican Republic and Honduras.  
Recently, Nicaragua has surpassed Honduras to become the second most popular supplier of premium cigars. The annual exports of tobacco leaf and cigars for Nicaragua are approximately $200 million per year.
Due to the rich, fertile volcanic soil which is comparable to that of Cuba's, Nicaraguan tobacco has become extremely popular. The largest republic in Central America, Nicaragua is known as the land of lakes and volcanoes and the rich volcanic soil supplies the tobacco its character.
The Nicaraguan soil's texture and chemical makeup offer a cigar with a subtle, earthy flavor. Much of the leaf comes from the three main regions of Estelí, Jalapa, and Condega. The region around Estelí in the northern highlands has a temperate climate and well-settled fertile soil that is perfect for growing tobacco.
After the Cuban Revolution in 1959, Estelí became a refuge for Cuban tobacco growers. The Jalapa Valley's soil is red and clay-like. The tobacco grown in the valley is subtle and the tobacco grown here commonly becomes Nicaraguan wrapper.
Condega is a quiet town near the Cantagallo Mountains north of Estelí. Condega produces tobacco that tends to be more medium bodied than that grown in Estelí and stronger than the tobacco grown in Jalapa.
Relatively new to tobacco, the inland island of Ometepe, "Two Peaks", is landscaped with twin volcanoes and set in the middle of Lake Nicaragua and has been providing sweet, earthy tobacco.
Many world famous brands have been exporting their quality Nicaragua cigars such as My Father, Drew Estate, Oliva, Padrón, and Perdomo. Their premium cigars are prime examples of the definitive Nicaraguan flavor profile.
Here are 5 Nicaraguan cigars from these companies that you should be smoking now. Be aware that elcigarshop.com carries all of these smokes and many more Nicaraguan cigars that will surely please your palate.
For more informative cigar articles and cigar recommendations, follow El Cigar Shop on Facebook | Instagram
Nicaraguan Cigars